About me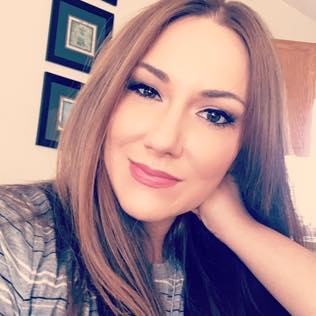 With 17 years of professional recording and production experience, my voice is heard all over the world. I spent the majority of my working life producing radio commercials and acting as an on air talent out of Albuquerque NM. This experience has helped me learn the skills of marketing and branding for large and small companies in every industry.
I provide voices and narration for radio and tv commercials,  voicemail, on-hold messaging and IVR systems, corporate and educational videos,  web video, online learning materials, instructional courses, virtual tours,  documentaries, and more. I also provide full audio production and music for radio, and TV, phones, podcasts, and web video.
Clients include
Local and National TV
Radio
Hospitals
Surgeons
Dentists
Car Dealerships
Restaurants
Retail
Gyms
Spas
Utility Companies
Universities
Government
Veterinary Services
Salons
Law Firms
Hotels
Real Estate
And so many others! I'm happy to provide a custom demo for you to hear, to provide a better idea of how I can integrate my voice into your brand.